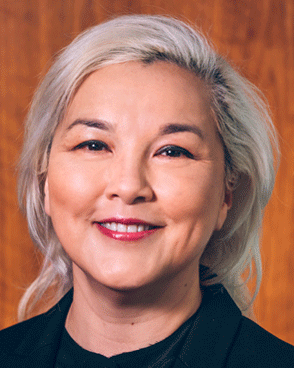 Vice President, U.S. Technical Operations
Saulye Sherrell is responsible for the direction, strategy, planning and delivery of the company's manufacturing facility and management of the Parsippany site.
Saulye has over 15 years of experience in both commercial and clinical manufacturing working in companies including Bayer Healthcare, Genentech, PCT Hitachi Chemical Advanced Therapeutics, and most recently Miltenyi Biotec where she was the General Manager and Site Head for of the company's Sunnyvale, California facility.
Saulye holds a Bachelor of Science degree and a Master of Science in molecular genetics from Kazakh National University in Almaty, Kazakhstan.