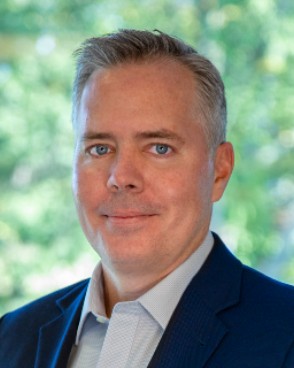 Vice President, U.S. Technical Operations
James Hamilton leads U.S. Technical Operations and is responsible for the Ferring manufacturing site in Parsippany, NJ.
With over two decades of experience in pharmaceuticals, James has led manufacturing, supply chain, quality assurance, engineering and site management for companies including Renaissance Lakewood, Allergan, Actavis and Forest Laboratories. He has led operational excellence transformations, new product launches, and operations integrations following multi-billion-dollar acquisitions.
James holds a Bachelor of Arts degree in chemistry from the University of New Mexico and a Master of Business Administration from Northern Kentucky University.