Search Jobs
At Ferring, we put people first. We are driven to produce results that matter to humanity, not just our bottom line. We welcome diverse perspectives and are ready to question the status quo.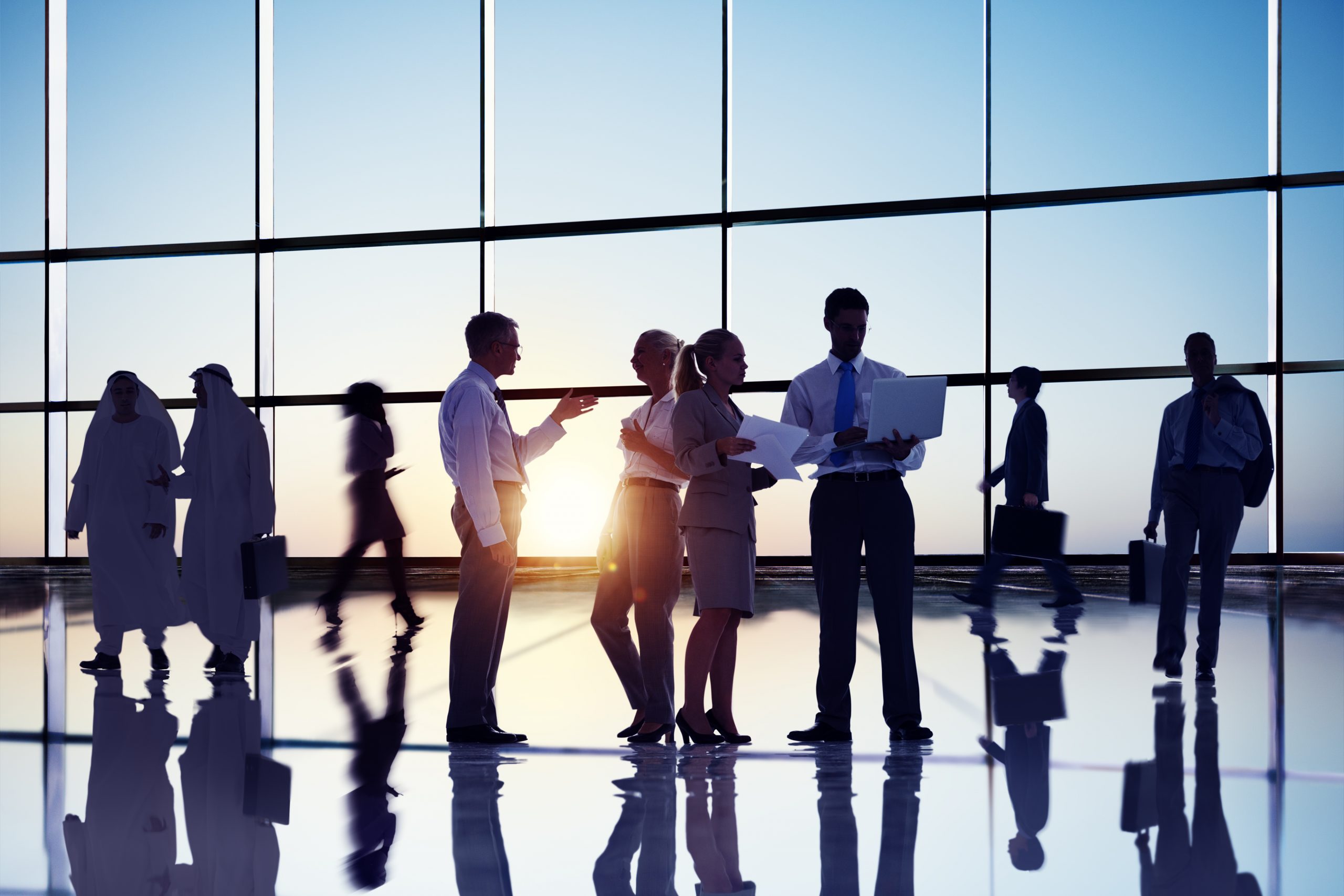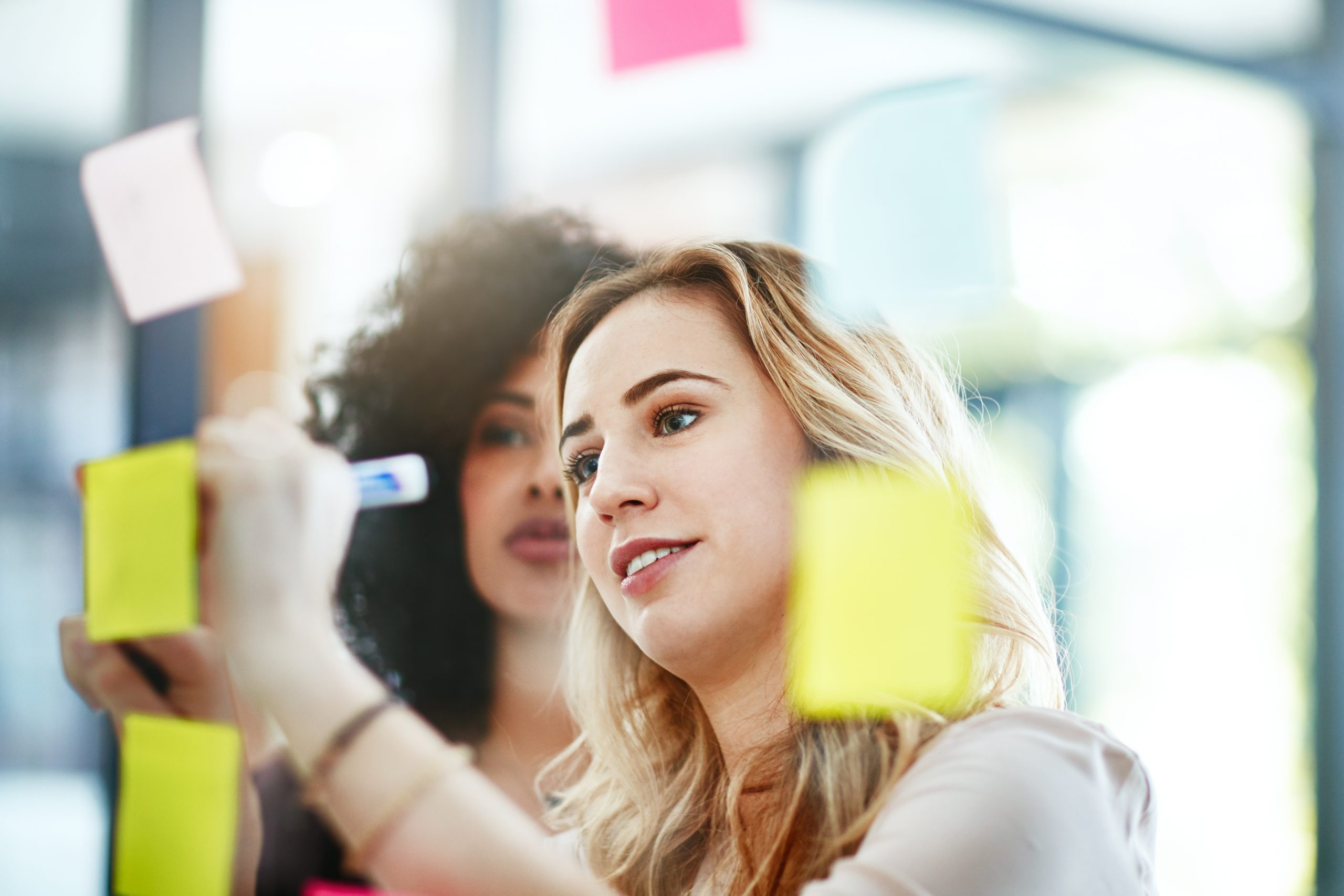 Career Opportunities
We empower and support each other to achieve excellence together. Our diverse portfolio of life-changing treatments provides many opportunities to challenge you and build your career.
Application Process
If you decide to pursue an opportunity with Ferring, you can expect to follow a clear application process. It begins with sharing a resume and cover letter that captures your greatest strengths and most important accomplishments.