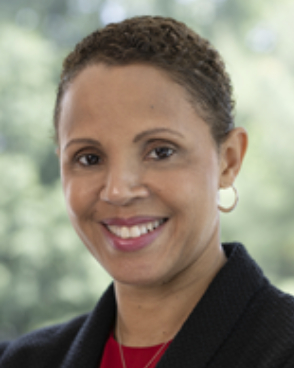 Chief Scientific Officer, U.S.
Elizabeth has nearly 30 years of experience in medicine and industry. Prior to joining Ferring in 2022, she held chief medical officer roles for ObsEva, a biotechnology company focused on women's health, and Agile Therapeutics, a women's healthcare company. Earlier, she held leadership roles in medical affairs at Myriad Genetics Laboratories and clinical development at Abbott Laboratories and Merck Research Laboratories.
Elizabeth holds a medical degree from Harvard Medical School and has practiced in obstetrics, gynecology, gynecologic oncology, and internal medicine at Brigham and Women's Hospital and Massachusetts General Hospital. In addition, she holds a master's degree in public health from Harvard's T.H. Chan School of Public Health and a bachelor's degree from Mount Holyoke College in Massachusetts.